The Future of Finance is Green
Your Balance
--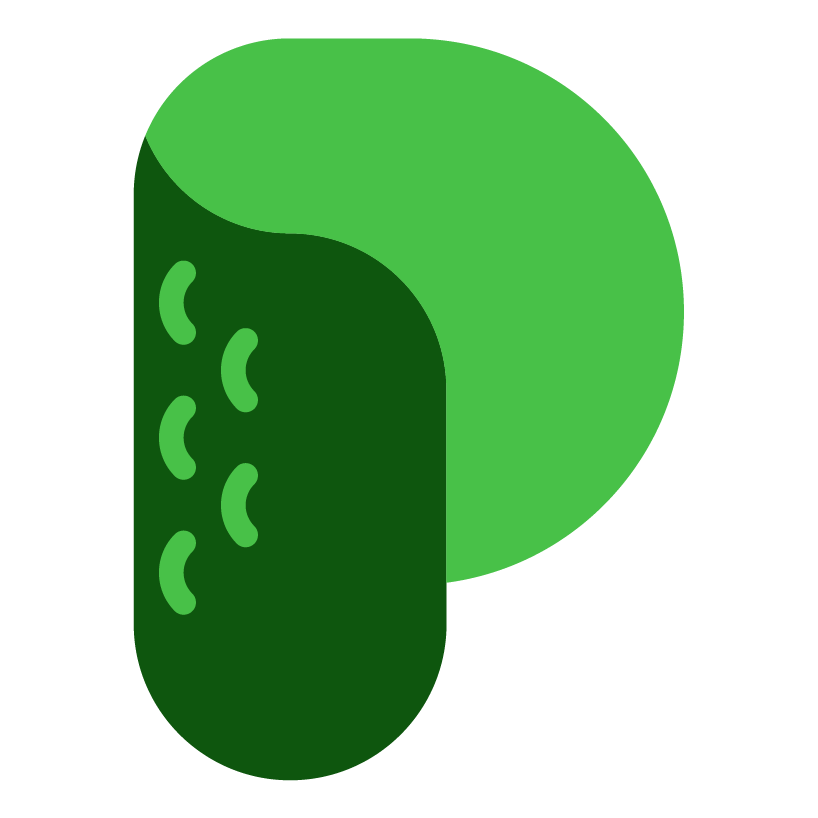 Zap to yvBOOST
Zap ETH or CRV into ETH/yvBOOST SLP and auto-deposit to Pickle Farm.
Deposit Token
Single-Asset to Farm
Note: "staked value", "pending pickles", and "total value" are unique to each jar + farm combination.
Therefore, you may see duplicate values for tokens that share the same pool.
Deposit
This deposits your token into a PickleJar and subsequently into a Pickle farm.
Deposit Token